Nutritional Medicine is defined as the relationship between food intake and the well-being of the human body. Nutrition is the science of food.
Nutritionists are health care professionals specializing in food and nutrition. Nutritionists take into account environmental effects on food quality along with the impact of nutritional factors on the balance of health and disease using water intake, diet, vitamins, minerals and amino acids.
Nutritionists specializes in the study of nutrition, including preventive nutrition, diseases related to nutrient deficiencies and nutritional science. Attention is given to the consumption, digestion & assimilation of food in your body.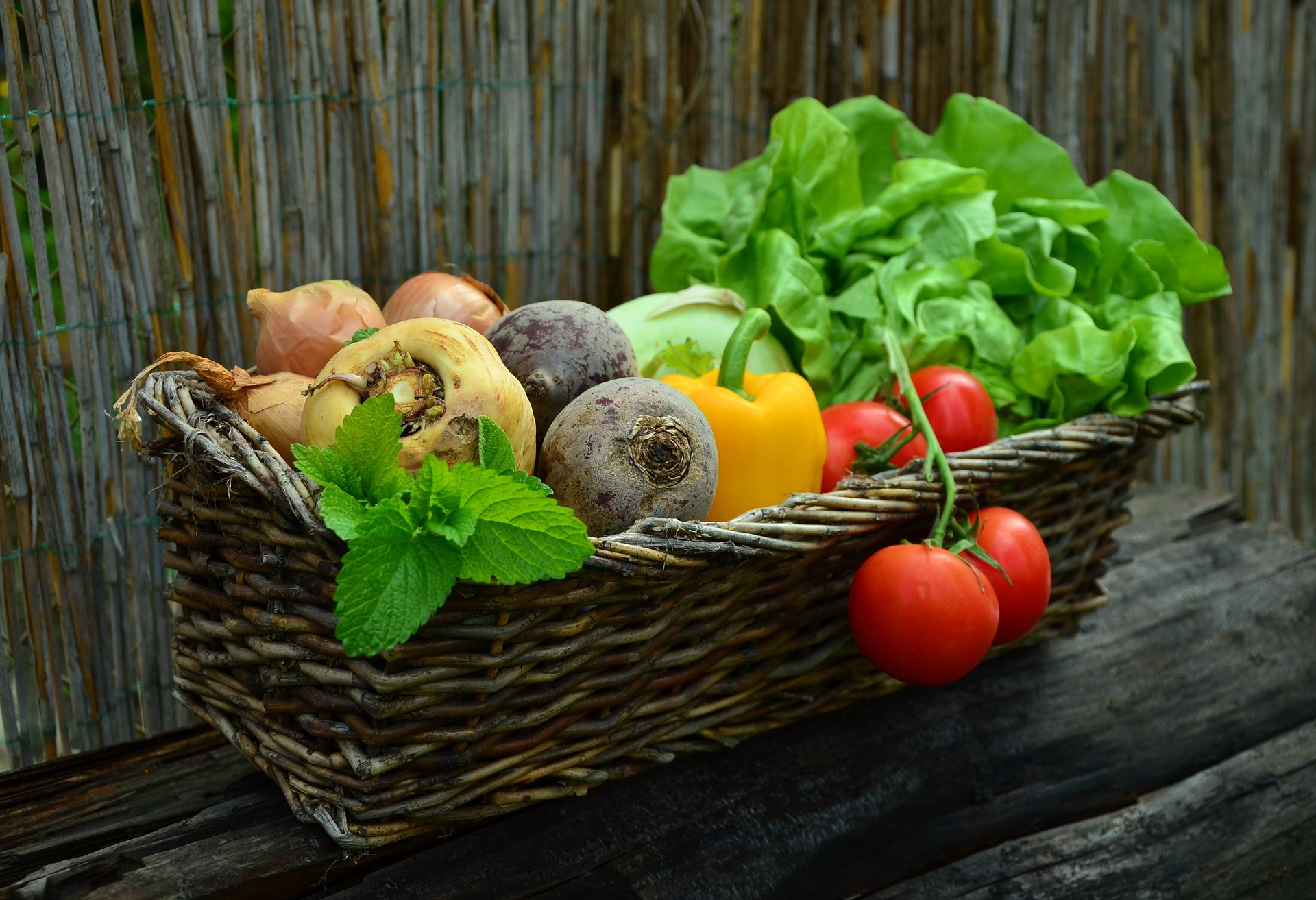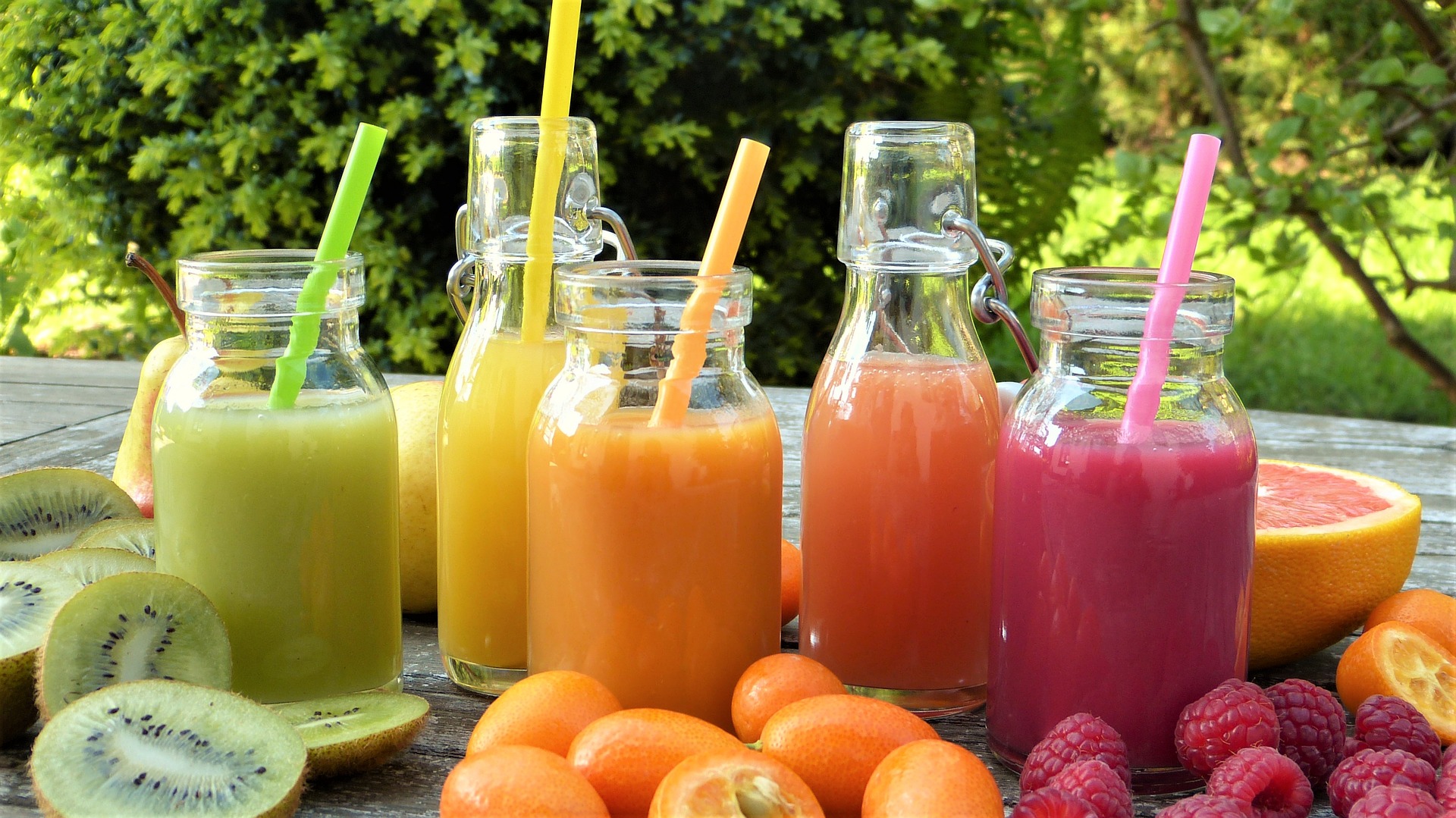 Nutritionists treat a wide variety of health conditions including, food intolerances, digestive issues, fatigue, stress, anxiety, skin conditions, hormonal imbalances, depression, colds, viruses, weight loss & weight management, autoimmune diseases, heart health, aches & pains etc. Naturally Wise works synergistically with your existing health providers to obtain the best outcome for you, the client. Nutritionists are educated in anatomy & physiology, chemistry & biochemistry, evidence based natural medicine, clinical medicine, pathophysiology, counselling, nutritional medicine & mineral therapy.
A Nutritional Medicine consultation is holistic & will take into account the physical, emotional and spiritual aspects of a client's health concern. Questions will be asked about the body systems; i.e muscular system, skeletal system, endocrine system, integumentary system, nervous system, cardiovascular/circulatory system, reproductive system, lymphatic/immune system, urinary system, gastrointestinal/digestive system,  respiratory system. Questions around family history, social and cultural practices are also asked. You will be asked about your diet. Your BMI (Body Mass Index) will be calculated, etc. This gives a good overview of you as an individual.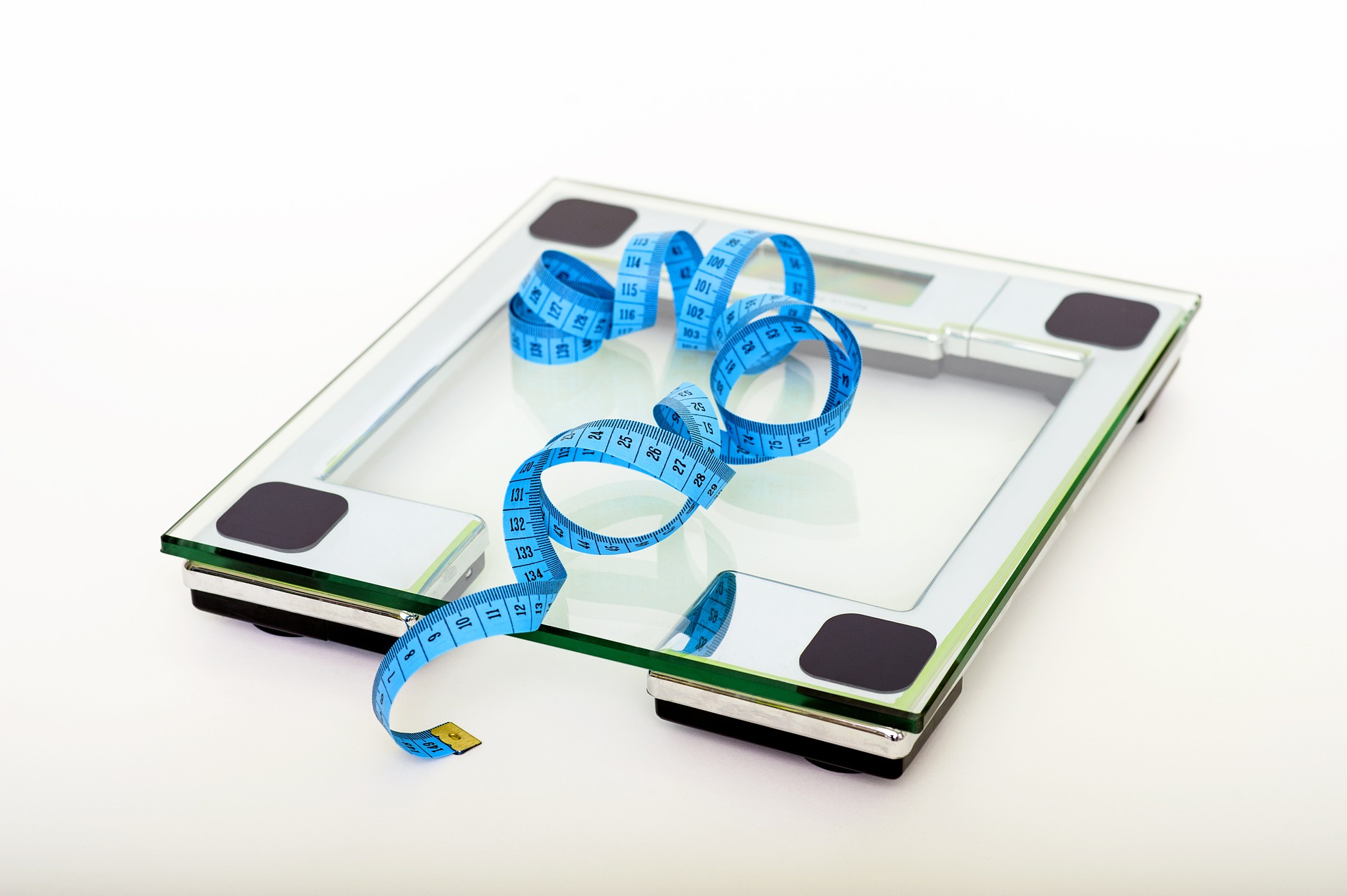 A clinical treatment plan is devised for the individual. Naturally Wise specializes in weight loss programmes, weight management programmes, detoxification programmes & general health care programmes over a 1 month, 3 month or 6 month timeframe. We recommend Biocompatibility testing as your starting point. This assesses foods compatible with you the individual.
Ongoing support is provided & we will consult with other Health Professionals as required on a case to case basis.
We provide education & self empowerment of you the individual to take responsibility and accountability for your own their health & wellness journey.
To begin your health & wellness journey with us please click on the button below to schedule your appointment on our online booking calendar . Alternatively you can contact us about your specific health & wellness requirements by clicking the Touch Base button below.
We look forward to welcoming you to our clinic soon.