Welcome to the Naturally Wise Clinic.
Naturally Wise is a family owned Natural Therapies Clinic situated in South East Queensland's beautiful Moreton Bay Region.
We are proud to offer  holistic health care, focusing on your particular health need, supporting you to achieve optimal health & wellbeing. We respect & honour every client as a unique individual & tailor our programmes to suit. We use a blend of evidence based & traditional medicine in our approach & refer accordingly to other health professionals in the best interests of you, our client.
The Naturopathic  approach to health & disease focuses on restoring health to its optimal state, preventing or slowing health deterioration through a holistic approach to wellness. A Naturopathic practitioner will assess the body as a whole, looking at the  mental, physical, spiritual and emotional aspects of the person.
Naturopaths are trained in the use of natural products and may recommend  nutritional adjustments to the diet, massage, hydrotherapy, homeopathy, vibrational medicine, herbal medicine and /or individualised lifestyle changes to bring about homeostasis or balance to your body. Pathology testing is also utilised to get to the base of the issue which is causing the body to become unbalanced.
Naturally Wise offers integrative pathology testing panels for:
Gastrointestinal assessments
Endocrinology assessments
Micro sample bloodspot assessments
Mental health assessments
Nutritional & metabolic assessments
Food allergy/Intolerance assessment
Routine pathology assessments
Genomic assessments
Circulating tumour cell assessments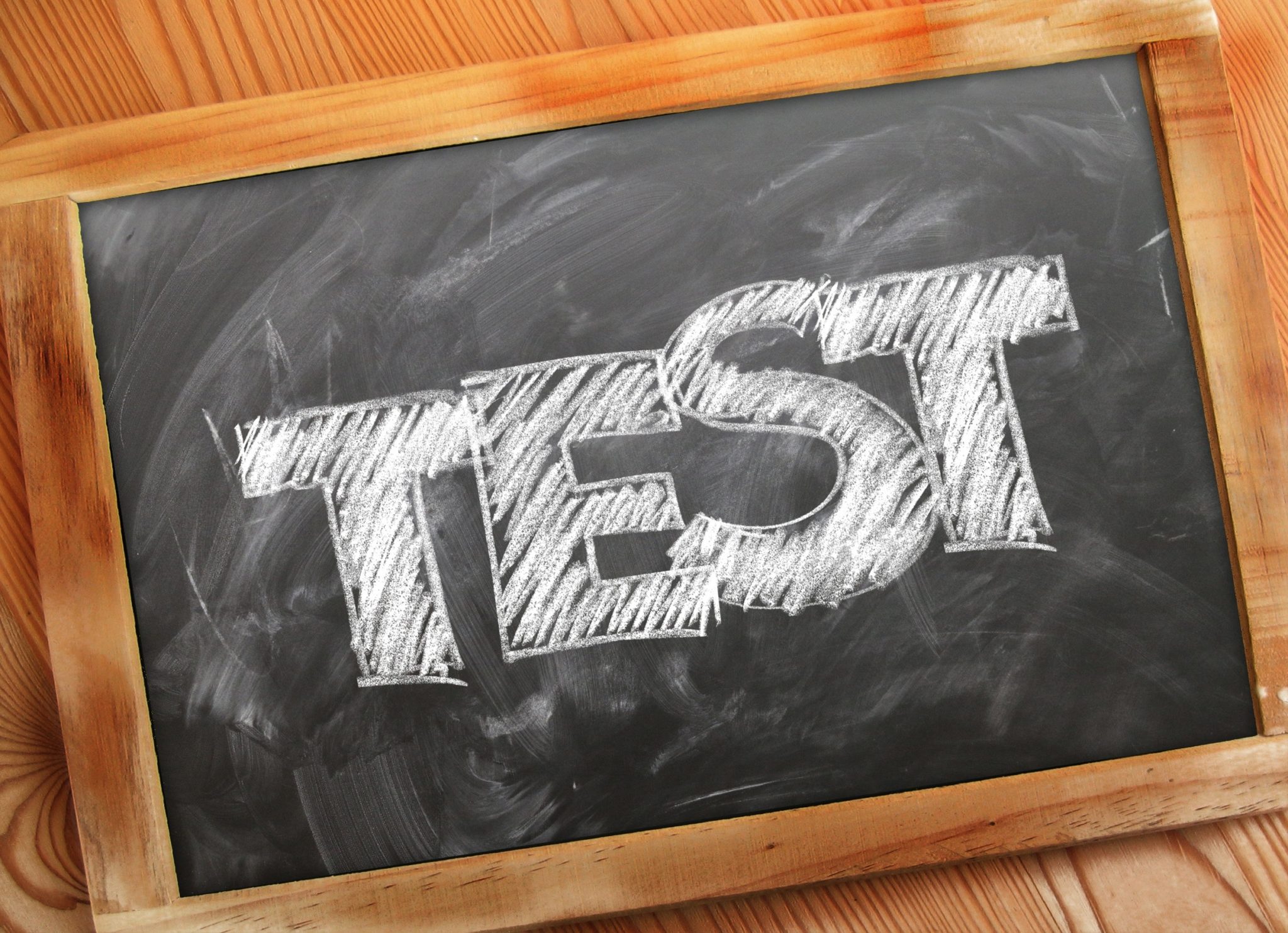 Part of our services involves health & wellness education for our clients.
Education is a key element in the Naturopathic approach.  Education gives responsibility & self empowerment to the client to maintain optimal health, wellness & lifestyle.
Consultation with a Naturopath or Nutritionist
Allow 1 hour for your  initial consultation,  this consult determines how factors such as diet, family health history, your environment, lifestyle & habits are impacting on your health.
The 11 body systems are assessed; circulatory system, digestive system, respiratory system, urinary system, skeletal system, muscular system, integumentary system, immune system, nervous system, endocrine system & reproductive systems.
A list of your current medications & supplements is required, along with any recent test results. We look for physical signs & will assess your eyes, tongue & nails at the consultation. Zinc testing is given as required along with recording your Body Mass Index (BMI), blood pressure, blood sugar and urine pH testing as required.
This process helps the practitioner understand how you are feeling & what is happening inside your body.  We will discuss your health issues and goals moving forwards and relevant testing can be arranged if required. Practical suggestions to improve your health & lifestyle are given and naturopathic and/or nutritional medicine is prescribed if necessary. The general rule of thumb for chronic conditions is one month of healing for each year you have had the condition.
To begin your health & wellness journey with us please click on the button below to schedule your appointment on our online booking calendar . Alternatively you can contact us about your specific health & wellness requirements by clicking the Touch Base button below.
We look forward to welcoming you to our clinic soon.